News & Updates
October 19, 2022
Clean Air Task Force Action, a U.S. advocacy organization that advances climate and clean energy policies designed to achieve decarbonization, today hosted a virtual roundtable with Rep. Tom O'Halleran (AZ-01), business leaders across Arizona's energy sector, and clean energy advocates to discuss the Inflation Reduction Act (IRA) and how its continued implementation will benefit Arizonans and the state's economy.
September 15, 2022
Clean Air Task Force Action announced a $560,000 ad campaign in key House and Senate districts in support of the Inflation Reduction Act.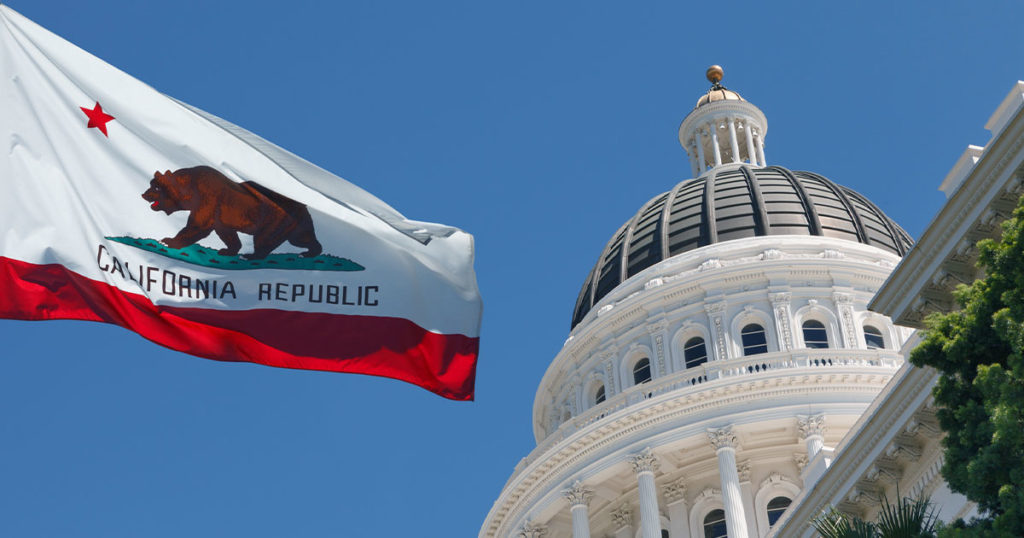 September 13, 2022
August marked a historic moment for California, as the state legislature passed critical legislation to help achieve its climate goals.
Stay Informed
Sign up today to receive the latest news and updates from CATF Action.