CATF Action Launches Paid Media Push in Key States, Thanking Lawmakers for Passing the Inflation Reduction Act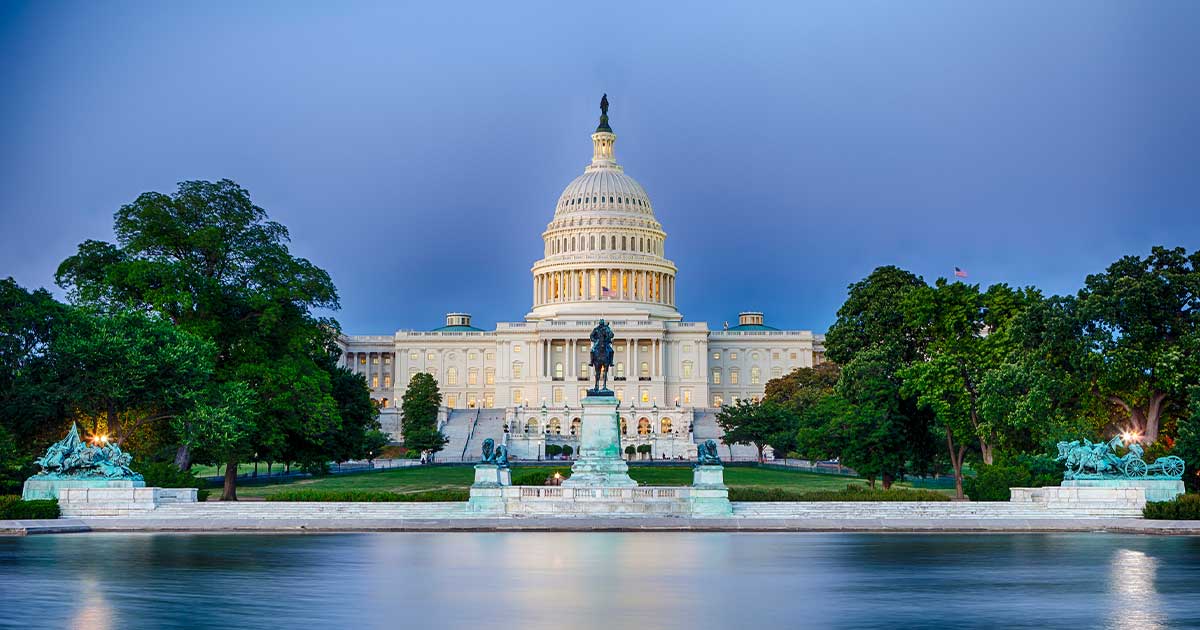 Washington, D.C. — Clean Air Task Force Action, a U.S. advocacy organization that advances climate and clean energy policies designed to achieve decarbonization, has announced a $560,000 ad campaign in key House and Senate districts. The digital ad buy comes after President Biden signed the Inflation Reduction Act (IRA) into law on August 16, marking a historic moment in the fight against climate change in the United States. The campaign is the second phase of Clean Air Task Force Action's initial $200,000 effort in early August, which encouraged select House members to help pass the IRA.
The IRA will allocate nearly $370 billion to environmental efforts, and increase the country's capacity to build clean energy infrastructure. The bill will help spur the economic transformation needed to address climate change, make clean energy more accessible and affordable, and direct important investments to underserved communities.
"The Inflation Reduction Act is a historic investment in clean energy technologies, and the members of Congress that voted for the bill should be lauded for this bold action to address climate change while boosting the American economy. They are leaders fighting to create new jobs across the U.S., keep the country's energy sector competitive and affordable, and reduce inflation and the national deficit," said Lindsey Griffith, Executive Director, Clear Air Task Force Action.
The campaign acknowledges Members of Congress for advancing this legislation and highlights some of the IRA's anticipated benefits. Not only does the IRA take much-needed action on climate, putting the U.S. within striking distance of its goal of 50-52% emissions reductions within the decade, it will also create nearly 1.5 million jobs across the country and add $250 billion to the economy by 2030.
The ads will run in fourteen key House districts and another four Senate geographies across ten states, including Georgia, Arizona, Nevada, New Hampshire, Virginia, Michigan, Washington state, Ohio, Pennsylvania, and New Jersey.
---
Press Contact
Samantha Sadowski, Communications Manager, U.S., [email protected], +1 202-440-1717
CATF Action is a 501(c)4 nonprofit organization and the counterpart of Clean Air Task Force. CATF Action works to advance U.S. political and advocacy objectives. Learn more at catfaction.org.
Stay Informed
Sign up today to receive the latest news and updates from CATF Action.